text.skipToContent
text.skipToNavigation
This site is optimized for Chrome, Edge, Firefox, and Safari. You may not have the best user experience in your current browser.
Rüsch® Asherman Chest Seal®
Product review summary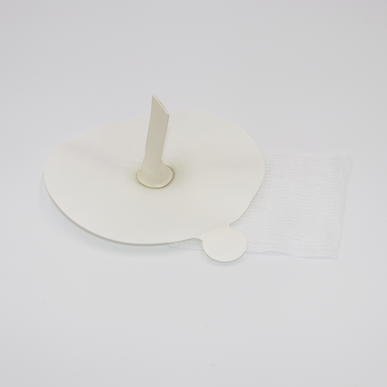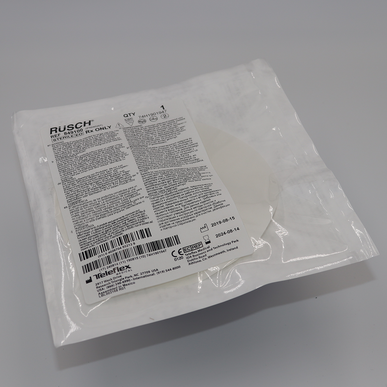 Representative image. Actual product may vary.
Please see the Instructions for Use for a complete listing of the indications, contraindications, warnings, and precautions.
Rüsch® Asherman Chest Seal®
The Rüsch® Asherman Chest Seal® is for open chest injuries. The device is used in treatment of open pneumothorax and preventing tension pneumothorax in chest injuries from gunshots, stab wounds or other penetrating chest trauma.
Key features include:
• One-way valve to let air and blood escape while preventing re-entry of either
• Clear pad design for optimal visualization of wound
• Dressing size of 5.5-inch diameter
• Gauze pad included
• Pressure-sensitive adhesive assuring effective seal, even through body hair
• 5 year shelf life
MC-007642