text.skipToContent
text.skipToNavigation
This site is optimized for Chrome, Edge, Firefox, and Safari. You may not have the best user experience in your current browser.
FAST1™ Intraosseous Infusion System
Product review summary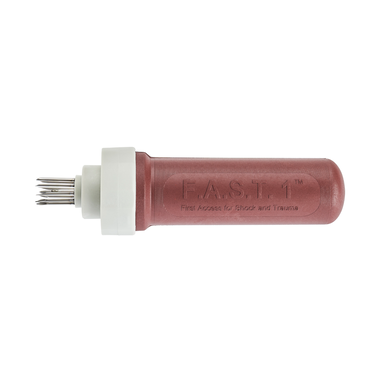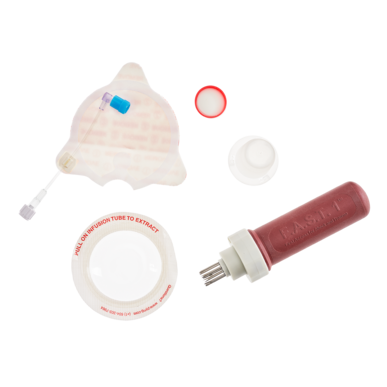 Representative image. Actual product may vary.
Please see the Instructions for Use for a complete listing of the indications, contraindications, warnings, and precautions.
FAST1™ Intraosseous Infusion System
The FAST1™ (First Access for Shock and Trauma) Intraosseous Infusion System is a single-use manual intraosseous device indicated for use in establishing a sternal intraosseous access route in adult and adolescent (12 years of age and older) patients requiring vascular administration of drugs or fluids to facilitate emergency resuscitation.
Key features include:
• Manual insertion (no batteries required)
• Bone Probe Cluster designed to help ensure depth control
• Flexible steel-tipped Infusion Tube
• Target Patch designed to assist with identification of the insertion site
• Lightweight (127.6 g)
• 2-year shelf life
MC-007649
You may also be interested in…