text.skipToContent
text.skipToNavigation
This site is optimized for Chrome, Edge, Firefox, and Safari. You may not have the best user experience in your current browser.
Maloney Tapered Tungsten-Filled Esophageal Bougies
Product review summary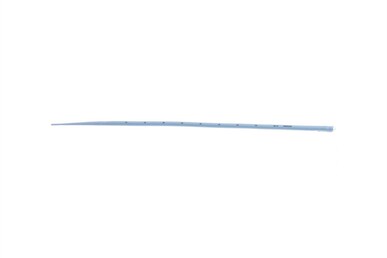 Representative image. Actual product may vary.
View All Additional Items
Please see the Instructions for Use for a complete listing of the indications, contraindications, warnings, and precautions.
• Bougies/Esophageal and Laryngeal Dilators
• Esophageal Bougies
This tungsten-filled bougie provides a single style of dilator for treating cardiospasm, esophagitis, stenosis and other esophageal diseases. The small, flexible tip is easily introduced through the cricopharynx area, cardioesophageal junction or stenosis. Once the tip is through the involved area, the tapered end allows the single bougie to dilate this portion of the esophagus to its maximum limit.
Ref: MC-008133