text.skipToContent
text.skipToNavigation
This site is optimized for Chrome, Edge, Firefox, and Safari. You may not have the best user experience in your current browser.
Teeth Guards 24 Pair
Product review summary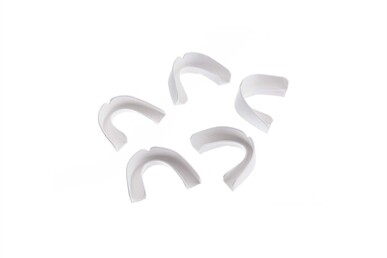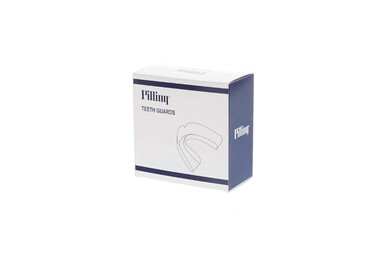 Representative image. Actual product may vary.
View All Additional Items
Please see the Instructions for Use for a complete listing of the indications, contraindications, warnings, and precautions.
• Pilling® Laryngoscopy
• Teeth Guards
• These nylon teeth guards were designed as protection for the patient's teeth against pressure that may be exerted during insertion and positioning of a laryngoscope.
Ref: MC-008133