text.skipToContent
text.skipToNavigation
This site is optimized for Chrome, Edge, Firefox, and Safari. You may not have the best user experience in your current browser.
Vorse Tubing Occluding Clamps With Safety Guard 8 1/8" (20.5 cm)
Product review summary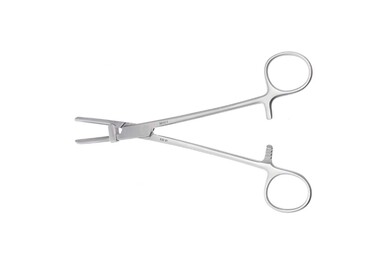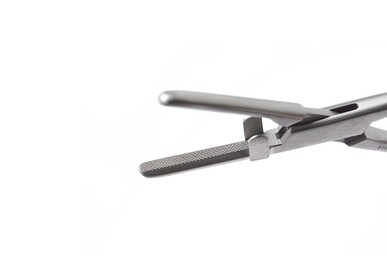 Representative image. Actual product may vary.
View All Additional Items
Please see the Instructions for Use for a complete listing of the indications, contraindications, warnings, and precautions.
• General Forceps and Clamps
• The familiar Vorse-type tube-occluding clamp supplied with a safety guard to prevent the box-lock from puncturing the tubing. Heavy construction with jaw designed for positive non-slip occlusion of Silastic®, Tygon® and similar thick-walled tubing.